As the year draws to a close I've been doing a lot of reflection on how the year shaped up and how much I've matured as a traveler. What I mean by maturing is that things that used to bother or worry me no longer do, or at the very least I'm able to deal with it much easier — I've become largely accustomed to the life I set out to live this year.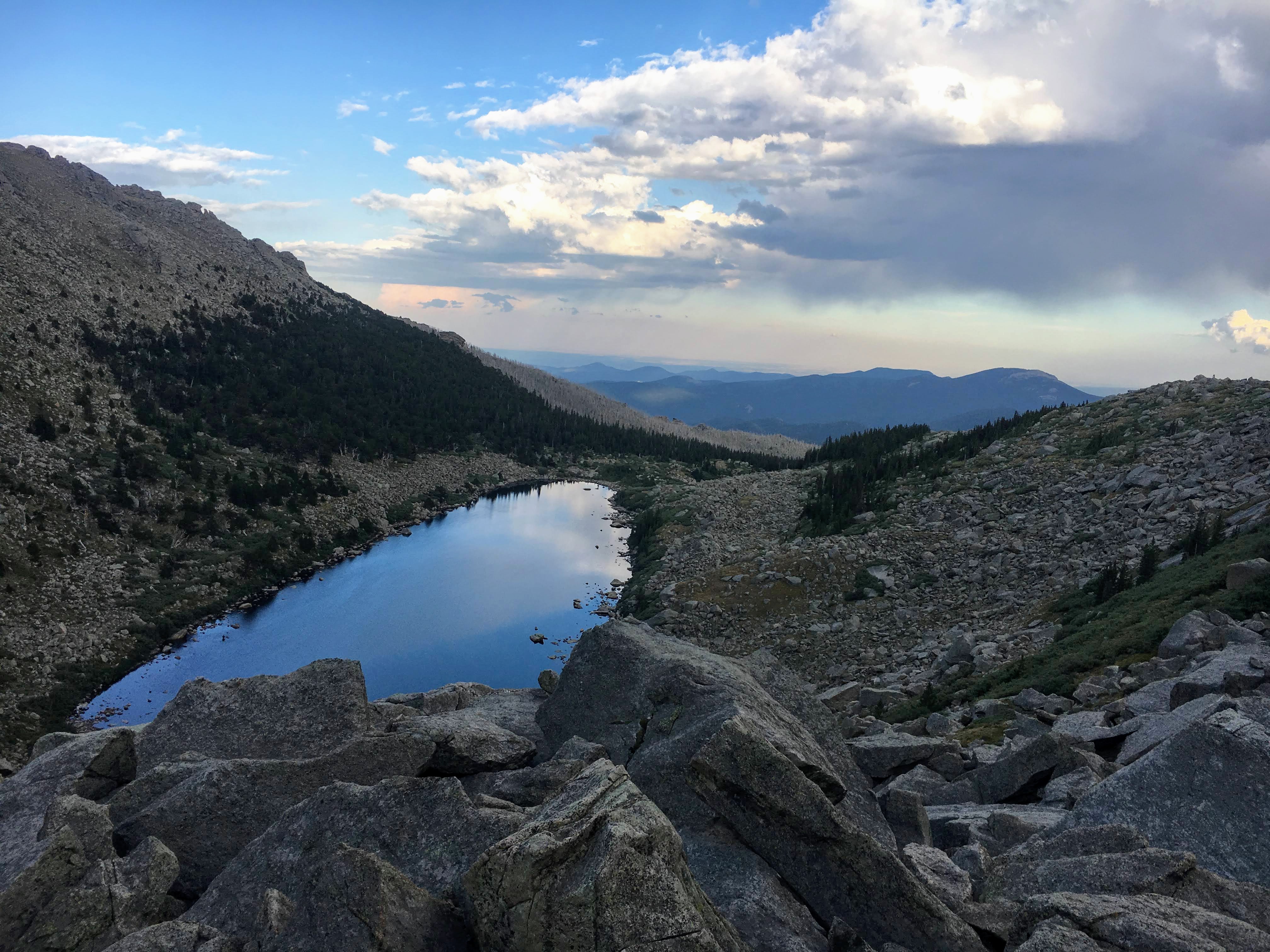 One of several days spent rock climbing at Mt. Evans in Colorado — at around 12,000 feet elevation. I spent about two months in the Denver and Boulder area over the summer (mostly in Boulder), an amazing time that was punctuated by catching up with friends and family that were either living in the area or visiting
---
However, I was chatting with a friend recently about potential plans for traveling internationally next year and I said something like "yes, I think I would like to do some international travel, but it's going to be way different than U.S. based travel and I'm scared", to which they told me that I said the same thing at the beginning of this year about traveling in the U.S. and that's turned out great!
It was a good reminder that although I had reservations going into traveling this year, things have largely worked out (although perhaps not exactly as I anticipated) and I've become generally comfortable with long-term travel within the U.S.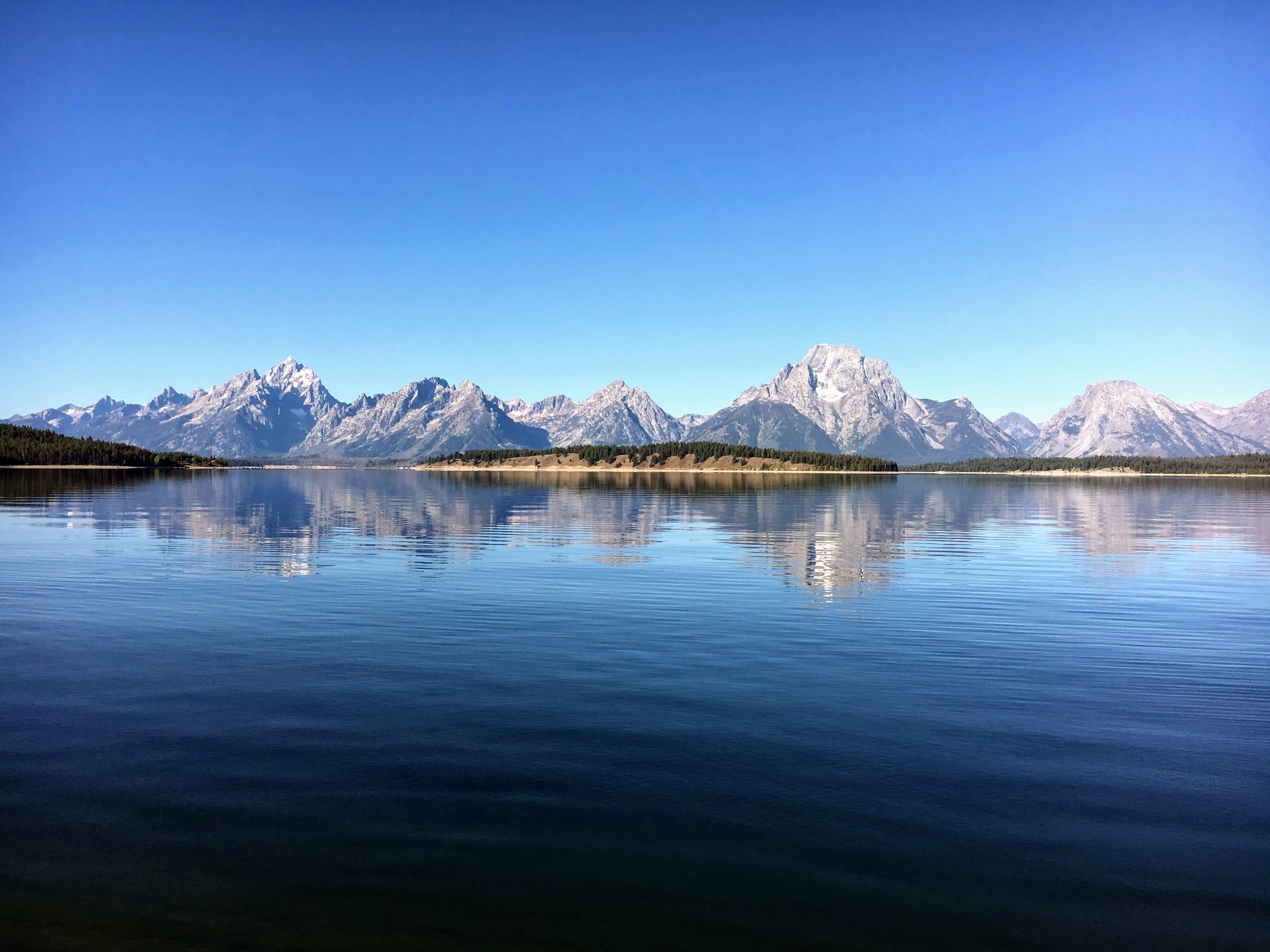 Grand Teton National Park — sadly I only drove through the park and didn't get to do much exploration but it was a stunning place and somewhere I want to go back to and properly explore.
---
Travel planning and just being in new places didn't feel quite as intimidating as I got better at adjusting to new places and knowing what I needed to do when I arrived somewhere new. I started understanding how to balance time between exploration and relaxation a bit better, how important it was to make time for "normal" things like cooking or just reading a book, and eventually I had a lot more mental capacity to think about other things too — like what I wanted to work on.
Working while traveling
When I set out to travel this year, I did not plan on changing jobs much if at all — I had a good gig doing contract work, and although it wasn't the most exciting work ever, it was remote and paid well. I felt relieved and extremely fortunate just to have gotten a remote job paying good money. I didn't think I would have the mental capacity to deal with trying to change jobs while traveling — after all, my plan was to dedicate energy to travel and exploration.
But, the work I was doing wasn't particularly fulfilling and by June I felt like I was ready to take on more interesting work and that I'd be able to manage that while still traveling. I wanted to find something that would give me the best of both worlds — fulfilling and interesting remote work with the flexibility to continue traveling and exploring the way I wanted to.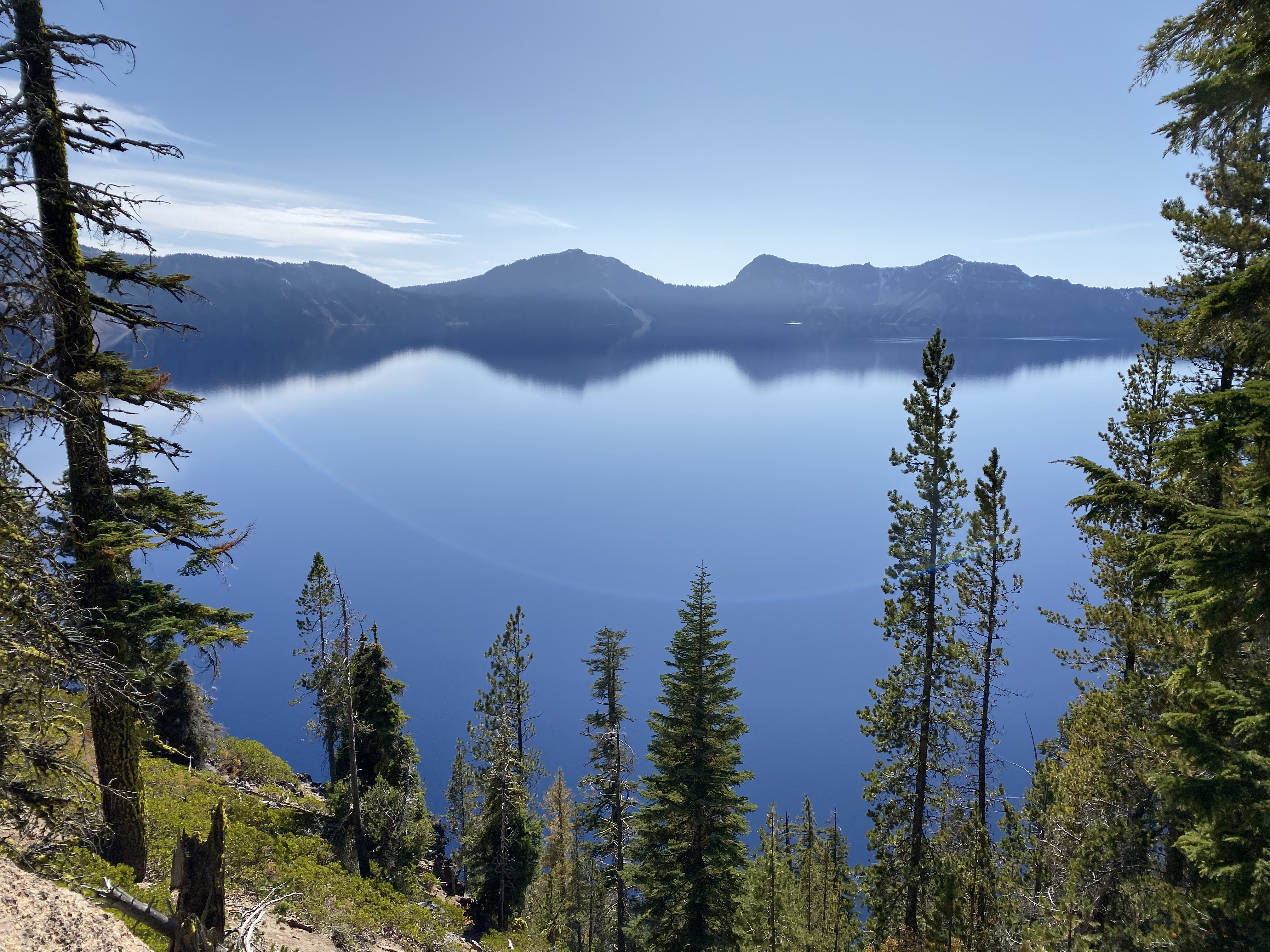 Crater Lake National Park, Oregon — without a doubt one of the most beautiful places I got to see this year! I spent two months in Bend, Oregon at the end of the year — I loved it there for a variety of reasons and it felt great to be in one place for that long and really get to live at a slower pace for awhile.
---
I had realized that no matter what I surround myself with and what I did in free time, I still spent 40+ hours working a week, and if it's not enjoyable it just bleeds into everything else, including travel. I ended up taking a risky job at a small startup where I worked for the latter half of the year having an absolute blast. It was so enjoyable to work with a small passionate team on an interesting project after being a contractor cog in a giant corporate wheel.
Sadly, as startups tend to do, things went south abruptly and rapidly and I was left unpaid and unemployed towards the end of the year — exactly what one of my biggest pre-travel fears was! And what was amazing was how well-equipped I felt to deal with it and figure out what to do next. Although it put a major damper on November and restricted my ability to enjoy traveling for the time being, it wasn't a travel-ending event by any means. I was able to find new work relatively quickly that I'm just getting into but am hoping that it will be just as fulfilling as what I was doing previously (and hopefully more stable!).
Taking fear in stride
One of the biggest lessons I've learned from traveling this year is how to work with fear I've felt around traveling and dealing with unfortunate situations. Whether it is travel-related or not, eventually something is going to completely flip my model of what I thought was going to happen over the next few months and I have to choose how to respond — do I take it in stride and figure out a plan to deal with it or do I wallow in "why me's"?
Traveling is such an excellent teacher for things like this because there are continuous small-scale "catastrophes" happening all the time, like trying to check in to a locked Airbnb after midnight with questionable check in instructions ("blue house, red door" — really?) and an unresponsive host. Traveling creates environments where I'm forced to keep my wits about me and manage stress and small-scale fear — preparing me for larger events, like surprise job loss.
I'm at a place now where next year is a large question mark and I have some big decisions coming up about what kind of year I want it to be — the only thing I know for certain is I don't want to let fear dictate the decision.
Is there something you have been putting off because of fear? Is that fear unfounded?